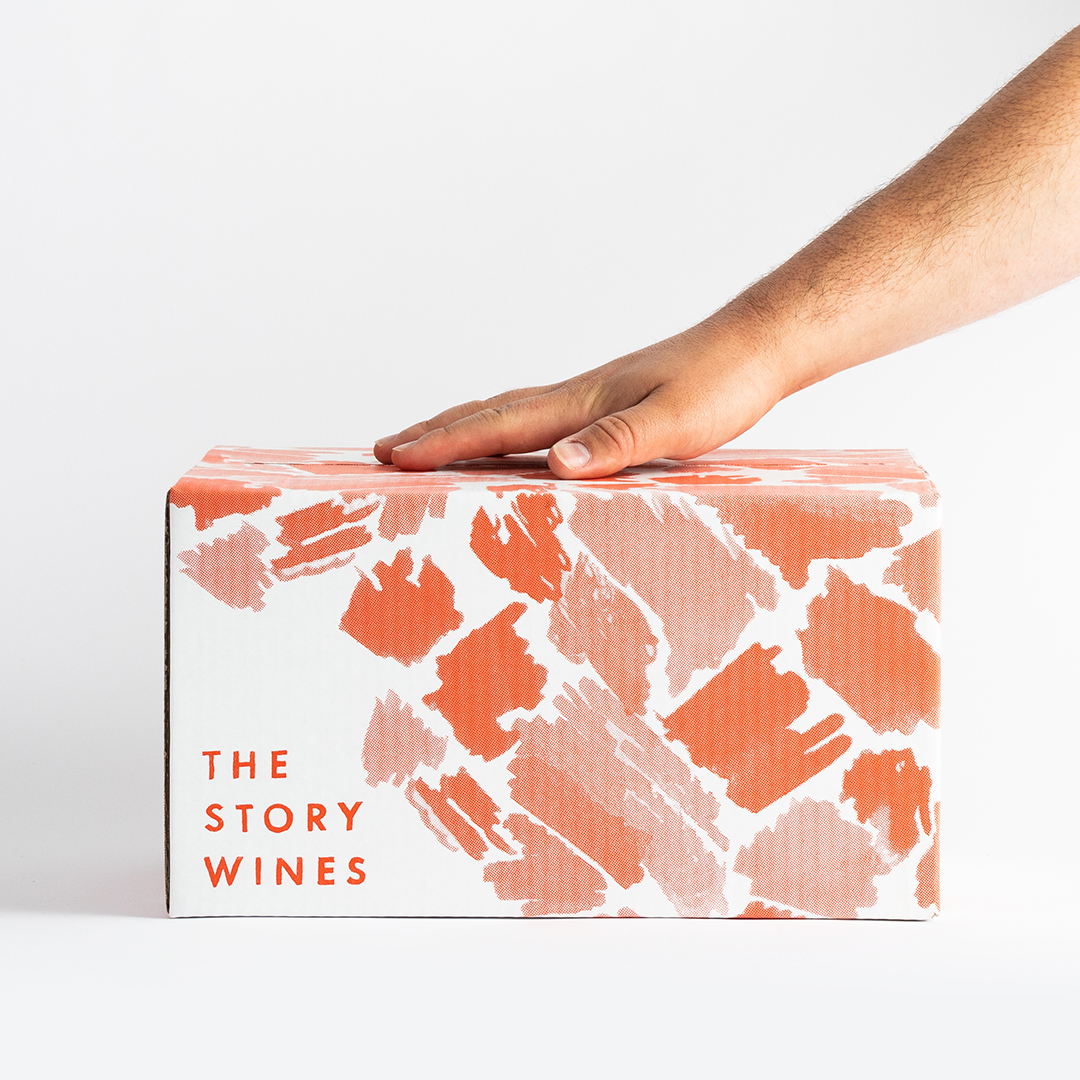 GIFT WINE LIKE A PRO!
The end of the year can be a busy time, as you tie up loose ends at work, host social events, attend school concerts and eat and drink like a champion. Add gift giving to the equation and you can move from busy to flat out!
With that in mind, and our ability to pack, send and deliver beautiful gifts of wine - we've put together this little guide on choosing the right bottle and GIFTING WINE LIKE A PRO!
STEP 1: Do Your Research
Think back to when you have enjoyed a glass of wine with this person - what did they order? What did they drink? If you are not sure, ask around so that you are choosing the right style of wine (red, white, fizz) that this person loves! If in doubt, see STEP 3.

STEP 2: Choose a Great Producer or Retailer
The internet a big place and options abound. When it comes to gifts - turn to trusted producers and retailers. Perhaps a winery that you know and love. While too-good-to-be-true deals across the WWW will lure you in - save those for yourself, and give gifts with you are certain will be great.
STEP 3: Hedge Your Bets
If STEP 1 led to a dead-end, or you are not completely certain what their style is - go for a wine pack with a couple of bottles. Know they are a red lover, but not 100% of it's Shiraz or Grenache they love the most - send them a Mixed Red Pack.

STEP 4: Send it Early
Make sure you send early when you are ordering gifts online - particularly if the retailer is interstate or the recipient is located in a regional or rural area. It's always best to read the delivery DELIVERY POLICY, or GET IN TOUCH.