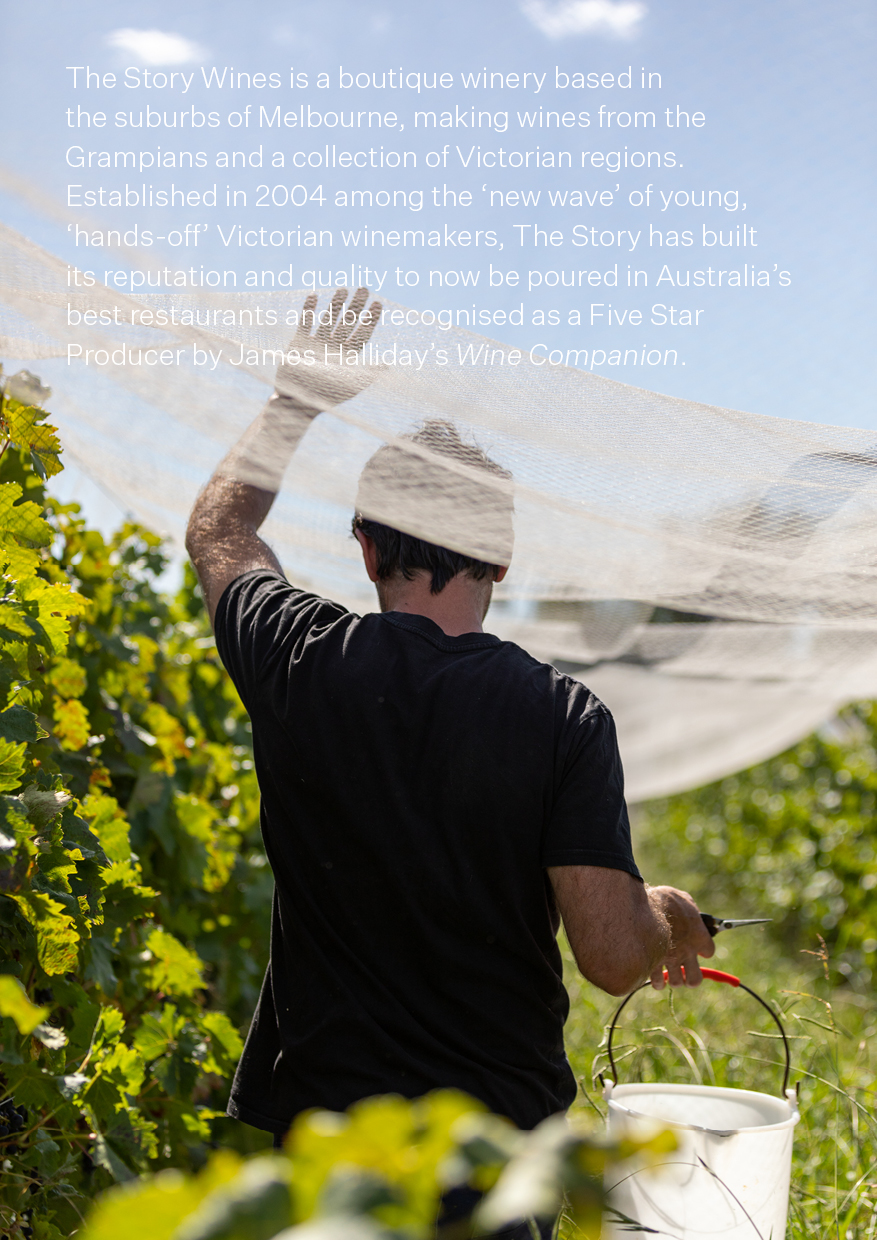 RORY AND THE STORY
We named our winery The Story over a few drinks with friends back in 2003. I explained that we seemed to lack all the usual ingredients to a grand winery name. We owned no vineyards, so couldn't name it after that, or a hill, creek, valley or river. Our family had no history in wine, so the Lane name would have meant nothing to anybody, and we didn't have any children or even a dog to name it after. Our friend concluded "you just have the stories that go along with how you make it", and we loved the way it connoted a connectedness to others, a sharing, and a present tense. It felt current, and it felt like a way to talk to people. Every wine is a story.
Rory started making wine with no family background in the industry, and a questionably vocational degree in ancient Greek tragedy, comparative literature and politics. In wine he finally discovered the sciences, and found he actually enjoyed it! Since 2004 he has focused his energy on the Grampians and coaxing new expressions of the Rhône varieties from the Shiraz-dominant region.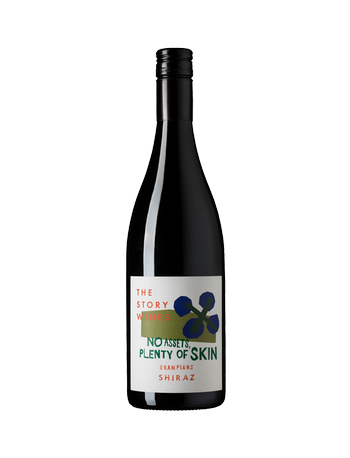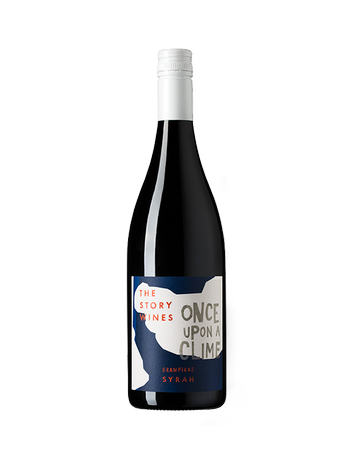 Our unconventional origins are echoed in our production - our winery is located in the city suburbs rather than the rolling hills of wine country. This urban context means we are close to our customers, most of whom are restaurants and independent retailers, and allows us to draw inspiration from the great cultural diversity of the city. Our winemaking emphasises acidity and freshness, attempting to achieve moderate alcohol levels and bright aromas. Once our grapes arrive at the winery, they are gently destemmed (or not) and moved by gravity to small open fermenters where they ferment with ambient yeasts and as few additions as possible. Many have no additions other than sulphur dioxide, and the reds are typically bottled without any fining or filtration. Simple, hands-off winemaking.