VIRTUAL TASTINGS
2020 saw many changes in our business, and we now offer a range of
virtual events to connect people with our wine and share
our stories – in the comfort of your own home.

VIRTUAL EVENTS
Whether it's a work or social tasting, a big or small group, or the need for an innovative Christmas party – Virtual Tastings are a great way to socialise with a little more structure than your average Zoom call. Explore some wonderful new wines and ask all the questions you like, no matter what your experience or interest in wine.
Our team (Rory the winemaker, Beth the marketer and occasional special guests) has hosted dozens of virtual wine tastings, in many forms, including: social groups, corporate teams, a surprise birthday party, comparative tastings and trivia nights.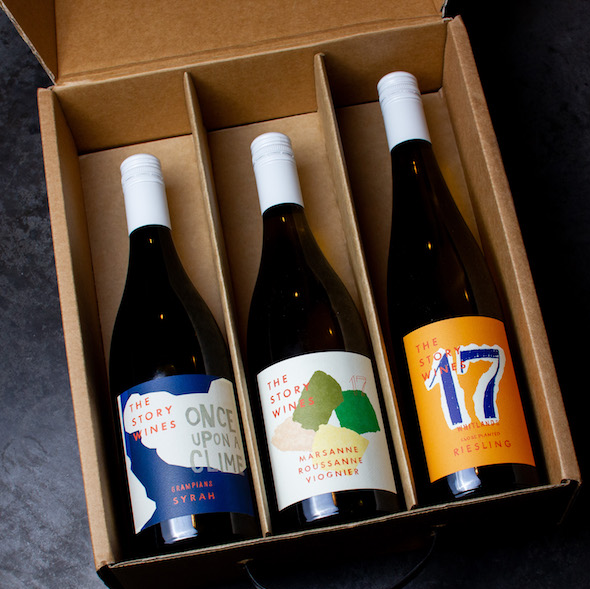 HOW IT WORKS
SET date and time
CHOOSE a tasting from the menu or discuss a bespoke theme with us
CONFIRM numbers
PAY for the event online or via an invoice
DELIVER wine to each household — see the nitty gritty
CHAT pre-event about the audience/theme/mood and any final details
ZOOM and taste together!!
WHAT TO EXPECT
On the night, we'll be ready on Zoom at the start time, equipped with as much or as little information as is needed for the group. The exact content usually depends on the dynamic of the session, and we are confident that with our experience, we'll get to know the group quickly and host them through a great time.
TO GO WITH THE WINE AND CONVERSATION
Wine and conversation are the essentials, but they will be accompanied by maps, photos and videos. We are also able to offer food matching ideas.


ABOUT THE HOSTS
Rory Lane is the man behind The Story Wines. Not only is he a winemaker with twenty years experience, he is also a wonderful human being! Rory can tell the story of his wines better than anyone, and with so much knowledge, he can be interestingly informative to hard-out wine nerdy. Instagram: @storywines
Beth Bicknell is the marketing team at The Story Wines. Over the years she has hosted many wine tastings locally and further afield in Singapore, Spain and New Zealand. Instagram: @theotherbicknell
Depending on the theme, we have a line-up of sommeliers and winemakers who may join us to cover specialised and custom tasting topics.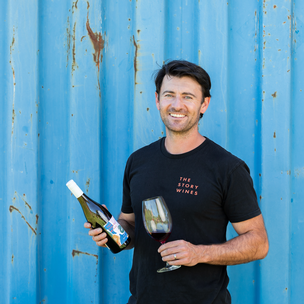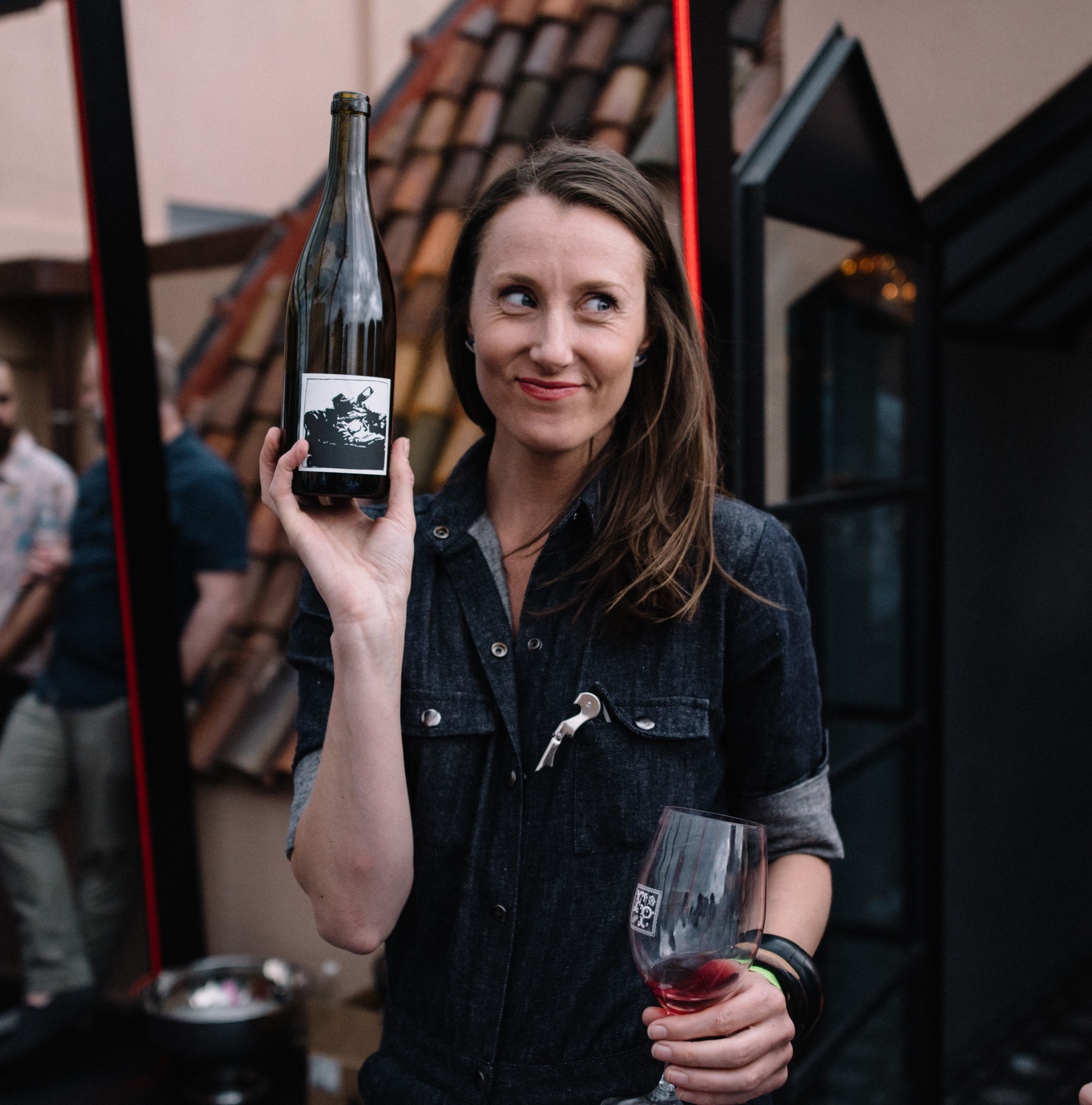 THE NITTY GRITTY
MINIMUM groups: 3 households/groups
TASTINGS last 1-2 hours
TASTINGS will be held on Zoom, unless an alternative format is preferred and supplied
LEAD-TIME for a tasting is 3 days from confirmation of payment for Melbourne and 1-2 weeks for regional and interstate – to be advised based on locations

Contact Beth
Phone: 0421 448 759 Email: bookclub@thestory.com.au

We are proud to have hosted: